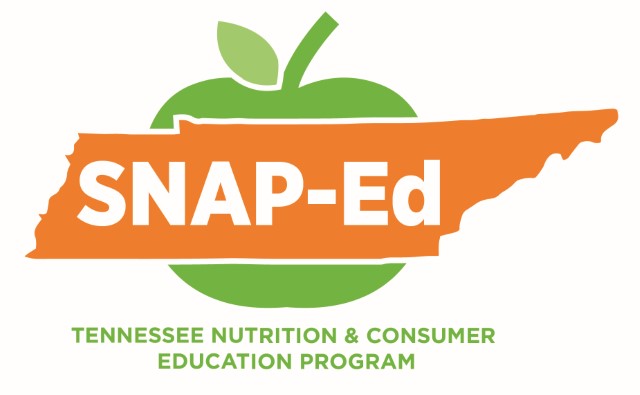 Tennessee Nutrition Consumer Education Program (TNCEP) is a nutrition education program for individuals that are eligible or receiving SNAP benefits.
We have programs for both adults and children. We provide weekly lessons or one time lessons depending on the curriculum and need. We also do a hunger simulation. We work with the Farmer's Market in Harriman by providing nutritional information and support.
Check out our brochure for one of our most popular programs.
Please call the TNCEP Program Assistant, Sonia Eskridge to schedule a class. ALL services are provided for FREE!